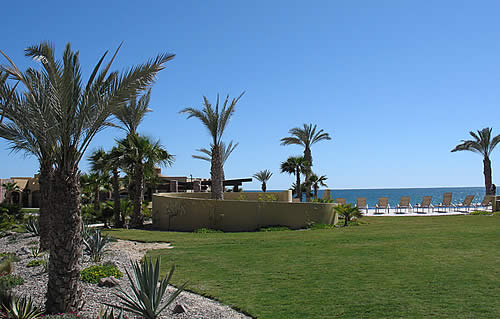 About Clint
I have been designing websites, print and multimedia for over 14 years and have designed and built over 100 websites in that time. I frequently work with web programmers and copywriters to further my resources and my ability to better serve your needs.
I have taught computers and web design courses for over 11 years, and I have worked for companies such as Bose, CompUSA and Yavapai College.
I enjoy photography, working with people and twisting pixels! I also look forward to starting your next project.