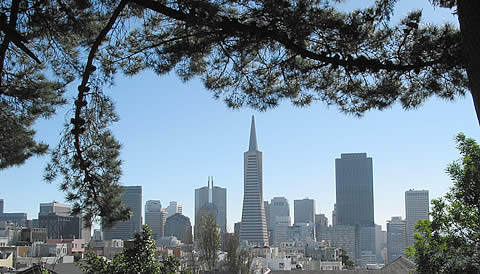 Print Media
Yes, I design for print! I create business cards, flyers, brochures, posters, covers, logos and professional designs for a variety of packaging. Let me help you make your business look good in print and at very low rates. With over 14 years in the print industry, you can count on excellent results every time!
Contact me today to get started...

Print/Design Samples...