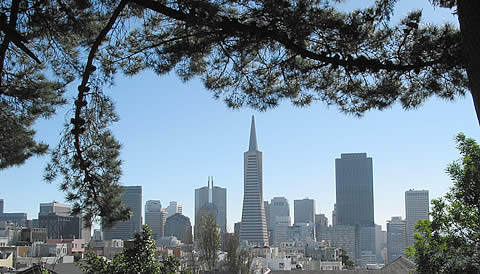 Web design
A bad looking or poorly designed web site can do more damage than good. Today, most people are used to seeing amazing looking web sites and are usually disappointed when your site doesn't measure up. That's where I come in...
I offer custom designed, responsive websites made just for your business. I do not charge "canned prices" for web design. Every site is different and custom designed for each client. No two clients have exactly the same needs so we build sites based on your exact needs at very affordable rates.
I will work with your current website host or help you get started with a new one. I can offer discount web hosting through a variety of hosts to best suit your needs. I can get the hosting setup for you and assist you with your domain name as well. The hosting stays in your name and your control, after all, its your website and you should receive the discounts!
Contact me today to learn more or get started.
View Samples of My Web Design Work